See how AI and digital messaging can help your business
The Syndeo platform acts as a digital assistant using AI-powered messaging and advanced chat technology. It enables mortgage intermediaries to generate leads, increase conversions, answer FAQs, provide support and much more via their website and messaging apps.
Enter your details now to arrange a short demo where we will walk you through the platform, showing you its capabilities and how Blended AI can complement and support the work of your team.
Top 3 ways mortgage providers are using Syndeo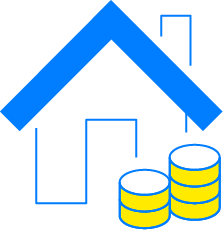 Generate more leads
Capture leads from your website and social media pages 24/7. Pass these leads in real-time to your agents to follow-up.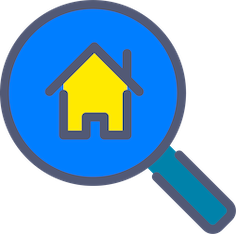 Achieve efficiencies
Sales is a numbers game and Syndeo will make your appointment scheduling and mortgage processing much more efficient.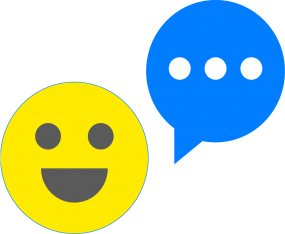 Improve customer service
79% of customers prefer chat over email or phone. With automated messages and intelligent responses, your AI chatbot can answer common questions in seconds.